Esterino Adami
Associate Professor
SSD: L-LIN/12 - language and translation - english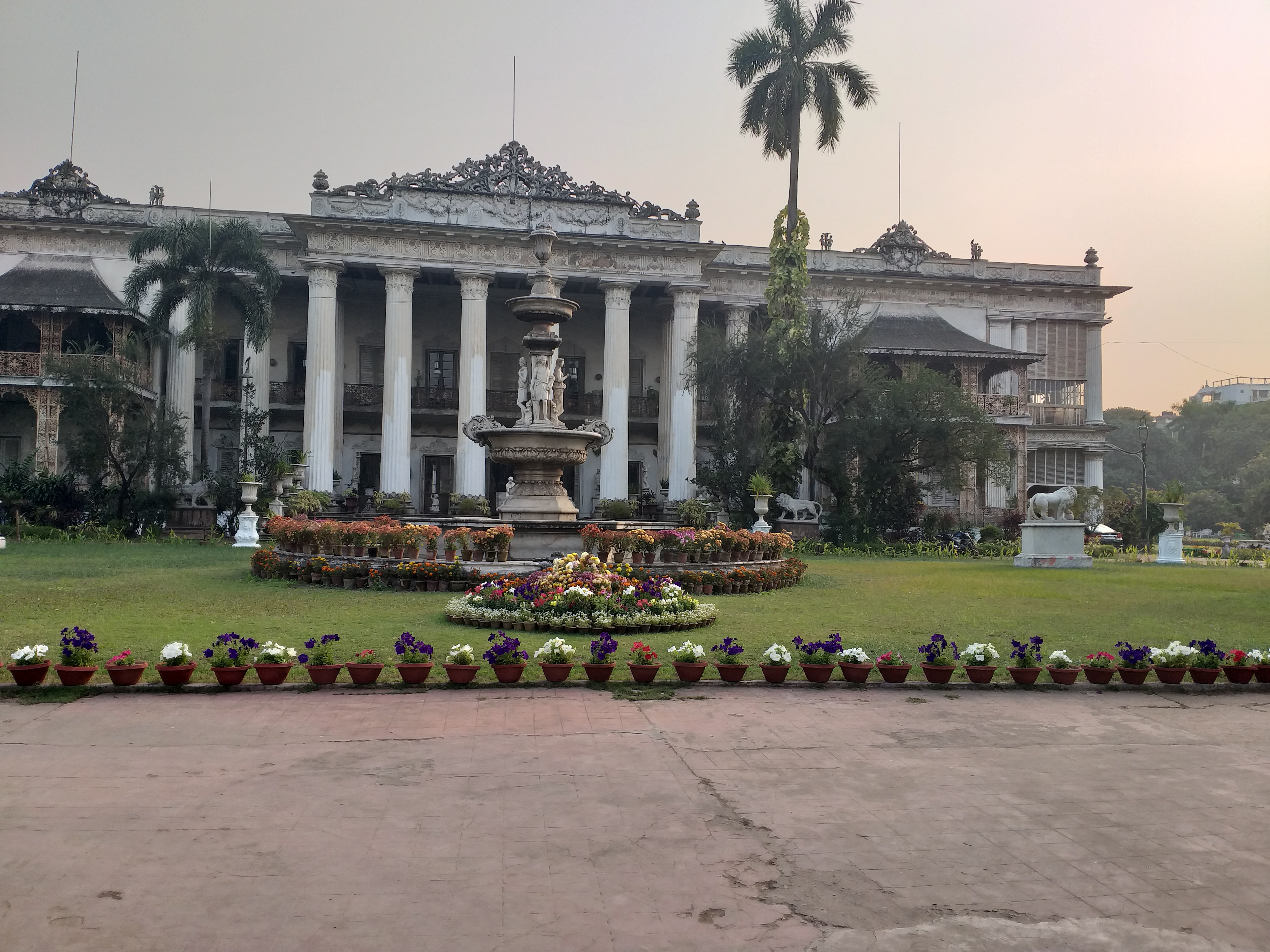 Contacts
011.6703866
011.6703858
Dipartimento di Studi Umanistici
Sezione di Asia Africa e Mediterraneo
Palazzo Gorresio,
Via Giulia di Barolo 3a,
10124 Torino
At
Dipartimento di Studi Umanistici
Corso di laurea in Lingue e culture
dell'Asia e dell'Africa
Corso di laurea magistrale in Lingue dell'Asia e
dell'Africa per la comunicazione e
la cooperazione internazionale
Dottorato in Lettere
Dottorato in Studi Euro-Asiatici:
Indologia, Linguistica, Onomastica
Curriculum vitae
Curriculum Vitae (0.7 MB)
Selected publications
Adami, Esterino (2020)
Naming the Exotic between Cultural Belonging, Text Building and Railway Heritage Tourism.
https://iris.unito.it/handle/2318/1726232
Adami, Esterino (2019)
Living is Writing. Metaphors of Representation in Hanif Kureishi's The Last Word.
https://iris.unito.it/handle/2318/1714087
Adami, Esterino (2019)
What's in a Curry? Interdisciplinary Approaches to Indian Food Discourse.
https://iris.unito.it/handle/2318/1711807
Adami, Esterino (2018)
"Good Names" in Indian English: Name-Giving Strategies and Symbolisms in Jhumpa Lahiri's Novels.
https://iris.unito.it/handle/2318/1697279
Adami Esterino (2018)
Railway Discourse: Linguistic and Stylistic Representations of the Train in the Anglophone World.
https://iris.unito.it/handle/2318/1663505
Adami, Esterino (2017)
Pragmatics and the Aesthetics of Food Discourse: Jamie's Italy.
https://iris.unito.it/handle/2318/1685608
Adami, Esterino (2017)
The Shapes of Things to Come in Indian Science Fiction. Narrative and Style in Manjula Padmanabhan and Vandana Singh.
https://iris.unito.it/handle/2318/1645712
Adami, Esterino (2017)
Identity, Split Self, and Translingual Narrative in Jhumpa Lahiri.
https://iris.unito.it/handle/2318/1655803
Adami Esterino (2013)
Post-colonial Creativity in Language and Cultural Constructions: Railway Discourse in South Asian Englishes.
https://iris.unito.it/handle/2318/151940
Esterino Adami (2012)
English language education in India today.
https://iris.unito.it/handle/2318/103731
Research topics
Research areas:
Varieties of English (in particular South Asian Englishes)
Sociolinguistics
Stylistics
Literary Linguistics and Narratology
Metaphor Studies
Language Education in Anglophone Countries
Postcolonial and Diasporic Discourse
the Semiotics of Comics
Research groups
Office hours
Attualmente il ricevimento e gli esami di profitto posso svolgersi in presenza. Il ricevimento si tiene il martedì dalle 14.30 alle 16.00, presso lo studio del docente, ed è necessario prenotarsi per mail entro le h. 12.00 del giorno precedente.
Lo studio del docente è presso il Dipartimento di Studi Umanistici (Palazzo Gorresio, Via Giulia di Barolo 3/a, Torino, I piano, stanza 2).
Il ricevimento è SOSPESO durante il periodo degli esami.
SI CONSIGLIA DI CONTROLLARE SEMPRE EVENTUALI AVVISI DI MODIFICA DEL RICEVIMENTO.
Il docente NON risponde a email di studenti prive di nome, cognome e n. di matricola. Si ricorda inoltre che molte informazioni (come ricevimento, interessi del docente per quanto riguarda le tesi, programmi degli insegnamenti, ecc.) sono facilmente reperibili sui siti di Corsi di Studio e di Dipartimento e che comunque l'uso della mail NON è sostitutivo del ricevimento.
Students who need to talk with me can use my online office hours (Tuesday, h. 14.30-16) and are required to inform me by email in advance.